MES systems for production management
MES systems for production management
OUR STORY
DM Management & Consulting® was founded in 2011, when the three partners Stefano, Luca, and Davide decided to transform the previous business consulting activity. The idea materializes in the form of an innovative software solution far from the application patterns of the era.
Born and grow when markets were in deep crisis was a bet that few believed. Despite this, the decision to design and develop an application platform MES, native web, was successful. Within a few years, the market has received and stimulated investments also for the intangible assets that allow operating in Cloud.
The introduction to the market of the first version of the MES platform DMP takes place in 2013. This direction brings forward a different need for the current market. In 2019, after only 6 years, the launch on the market of the second version of DMP is still ahead of its time. The innovative features are about graphics, content, and new technologies. Over the years, DM has always invested in research and development, releasing new updates, modules, and features ad hoc.
In 2021, DM Management & Consulting® completed 10 years of activity. This anniversary is the fruit of passion, dedication, courage, and flexibility. In these years, we have realized projects in important national and multinational companies that have allowed us to increase our positioning on the market. Thanks to our customers and partners who have chosen us by recognizing the values of DM.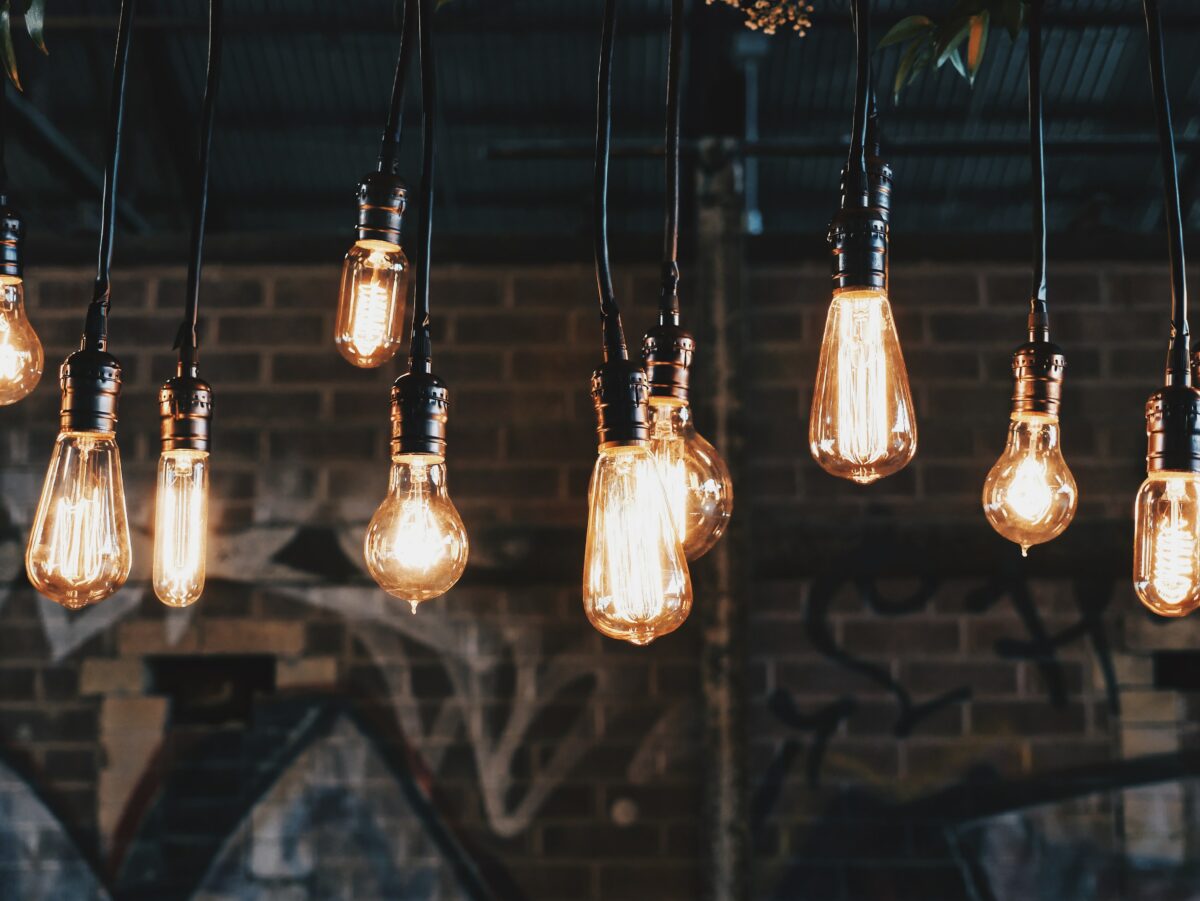 CORE VALUES
Technological innovation, production culture, and design propositions are the values in which we believe and which distinguish us as a company.
To keep up with the times and anticipate the needs of customers but also the benefits that can result, our research and development team conducts, on an annual basis, the analysis of feedback and projects implemented.
One of the areas we are focusing on is that of environmental sustainability, which has become increasingly important for the digitization of production processes.
In fact, in line with the industrial scenario and the growing demand for sustainable production models, DM is a means by which companies reduce energy and waste, increase efficiency, and achieve green results.
OUR DIGITAL SOLUTIONS
The company's digitization makes the need to acquire digital platforms that allow efficient use of machines more and more evident. MES systems, although not new, have become increasingly strategic for companies engaged in the digitization of production processes.
DM Management & Consulting® offers the market innovative and constantly evolving digital solutions and services to support and accompany companies in the digitization of production.
Our product par excellence is the MES system DMP Intelligent Manufacturing that allows you to acquire, manage, analyze, and provide information of all data generated by machines and operators.
The proposed solutions are designed to take advantage of the production capacity of each resource and to increase production efficiency through the monitoring of the OEE indices. Increasing attention is paid to maintenance, cost reduction, and fault management analysis.